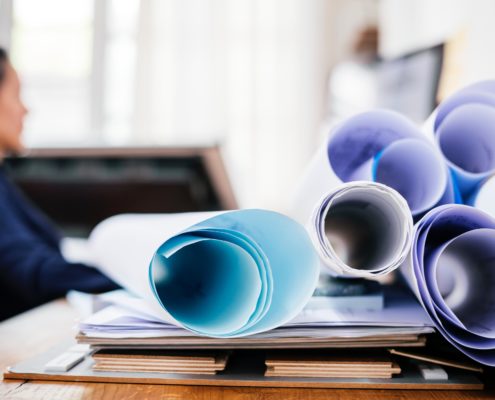 SASSONY COMPANY, BEVERLY HILLS, CA
Reynaud E. Moore & Associates, Inc., Consultants to Management (REMA) was retained to develop a business plan and marketing strategy for the Vermont-Manchester Complex, a proposed venture to develop and construct a mixed-use residential/commercial complex seeking funding from the Community Redevelopment Agency (CRA), City of Los Angeles. The project was to develop three (3) large adjoining city blocks on a major thoroughfare with the driving priorities that the complex adequately serve the needs of the local community and provide economic earnings potential for prospective commercial businesses and government.  
The project was designed to bring the state-of-the-art features to an indoor/outdoor commercial and residential complex that encompasses a park-like-setting with an emphasis on comfort, security, and aesthetic appeal while being educational and functional. The objective of our work was to prepare a business plan that presents the projected investment and operations of the proposed venture and allowed prospective investment partners, including CRA and the City of Los Angeles to see their potential opportunities, roles and responsibilities. The Plan addressed the commercial,  residential and common area square footage and layout, average rental rates, required average sales revenues to obtain profitability, average operating costs assumptions and financial projections and other benefits to the City, County and State, this included: income tax generation; employment generation and payroll tax revenue; sales tax collection; business tax collections; property tax revenue; employment generation & payroll tax revenue. Also developed was a management plan that included, staff organization, marketing, security, and other vital milestones to successfully operate and manage the complex.