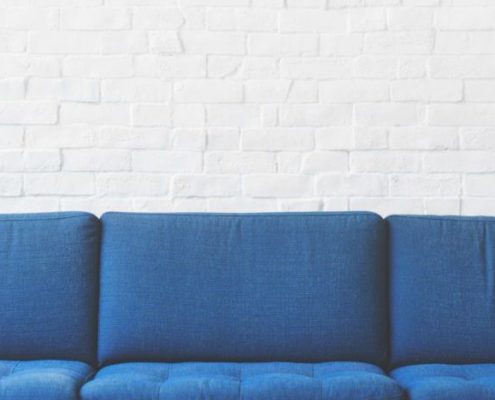 PRIVATE PSYCHOLOGIST PRACTICE, MARINA DEL REY, CA
REMA has served a prominent clinical psychologist with multiple doctorate degrees, based in Marina Del Rey, California.  His practice extends the state-of-art experiences in testing, evaluation, consultation, assessments and therapy with individuals and groups in private practice since 1989.  For over a dozen years, REMA has served on multiple consultation engagements including:
Development of Strategy Business Plan

Includes: objectives, organization structure and responsibilities, major assumptions and projections about sales, prices, operating costs, earnings, investment costs, and 5-year financial projections. Specifically tailored to your business objectives and requirements with full consideration for your available resources.   

Merger / Acquisition Planning of a competitive clinical psychology business practice

Develop a letter of understanding (LOU) that outlines the respective responsibilities for owners & staff through retaining our REMA to prepare an operating business plan and M/A agreement

Outline our work to develop an operating business plan that will summarize how the combined business would work based on the owner's mutual objectives, including projection of sales & earnings.

Prepare an agreement between the two of you that will serve as the operating agreement and commence the venture.

Development of branding and lead marketing communications points;  Website development

Getting your qualifications and reputation in front of colleagues and prospective clients and developing the marketing and communication points that reflect your history and experiences as well as excites and motivates prospective clients to try your service services.

Strategic analysis of launching a radio talk show.