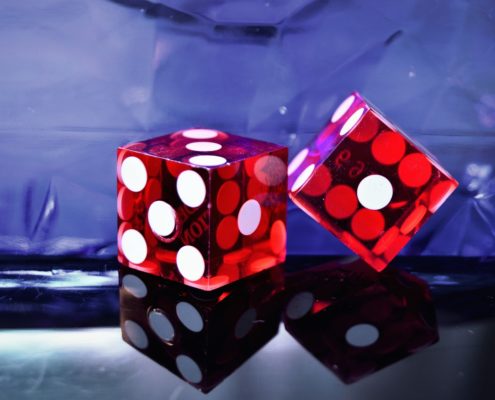 CAESAR'S WORLD HOTEL AND RESORT, ATLANTIC CITY
Rey Moore participated in a feasibility study for the proposed construction of a 550 car parking structure in Atlantic City, New Jersey, adjacent to a 527-room boardwalk hotel and casino.  The study involved extensive primary market research, including the physical counting of every existing parking space within a two-mile radius of the proposed hotel site and boardwalk area.  The survey included the type of parking space, hours of use, price, type and original destination of the customer. The market factors considered included:
Growth in demand for parking attributed to casino-style gambling

Effects of seasonal demand

Impacts due to the timing and size of future casino development

Master plans for the city.
Results of the study included projections of estimated utilization, pricing, expenses and revenues, and cash flow requirements to service the debt required to complete the parking structure.