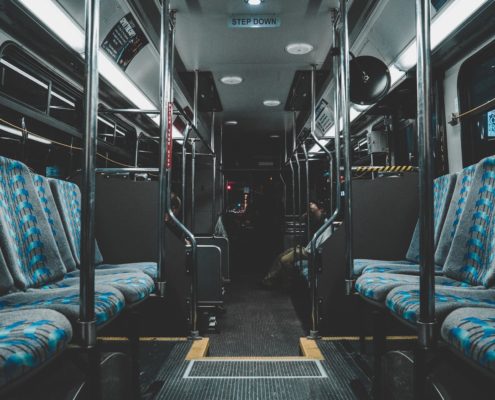 SOUTHERN CALIFORNIA RAPID TRANSIT DISTRICT – BUDGET ANALYSIS
Assisted SCRTD in the development of a computer-based planning, scheduling, and budgeting system.  The project involved the design and implementation of modifications to an existing computer system used by a large metropolitan transit district in the Midwest to meet the specific requirements of SCRTD.  Results of the project included installation, conversion, and training of SCRTD staff on the new system.
SOUTHERN CALIFORNIA RAPID TRANSIT DISTRICT – OPERATIONS ANALYSIS
Participated on a Project Team that specialized in operations analysis and planning to evaluate and design modifications to the manpower allocation and planning system for the District's 5,000 bus operators.  Researched 78 weeks of historical data, approximately 30 operating parameters for each of 14 Divisions. A computer analysis program was developed for analyzing data and recommending improvements to enhance operating performance through a reduction in regular and overtime labor costs and downtime which ultimately improved levels of service to riders.
LOS ANGELES COUNTY TRANSPORTATION COMMISSION
REMA served as the prime contractor to conduct a telephone research survey of over 20,000 Southern California residents to complete interviews of 1,200 bus riders.  The interviews were administered by over twenty-five researchers on an automated questionnaire system and investigated the frequency and usage characteristics of bus system users by income and geographic areas for use by the U.S. Department of Transportation for a proposed rate increase.