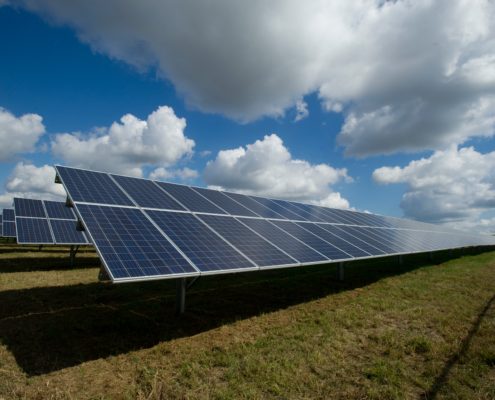 CALIFORNIA ENERGY COMMISSION
Developed and administered a survey to collect and analyze selected operating data from solar equipment manufacturers with production facilities in California to provide the estimated rate that new solar facilities would replace conventional energy sources.  The survey was conducted in six consecutive quarters and measured the aggregate production for fluctuations in production for each manufacturer of solar panels, pumps, controls, and other key equipment used in the installation of solar systems.
Results of the survey included profiles on solar manufacturing companies, including size, percent capacity utilization, actual sales volumes, and operating characteristics.